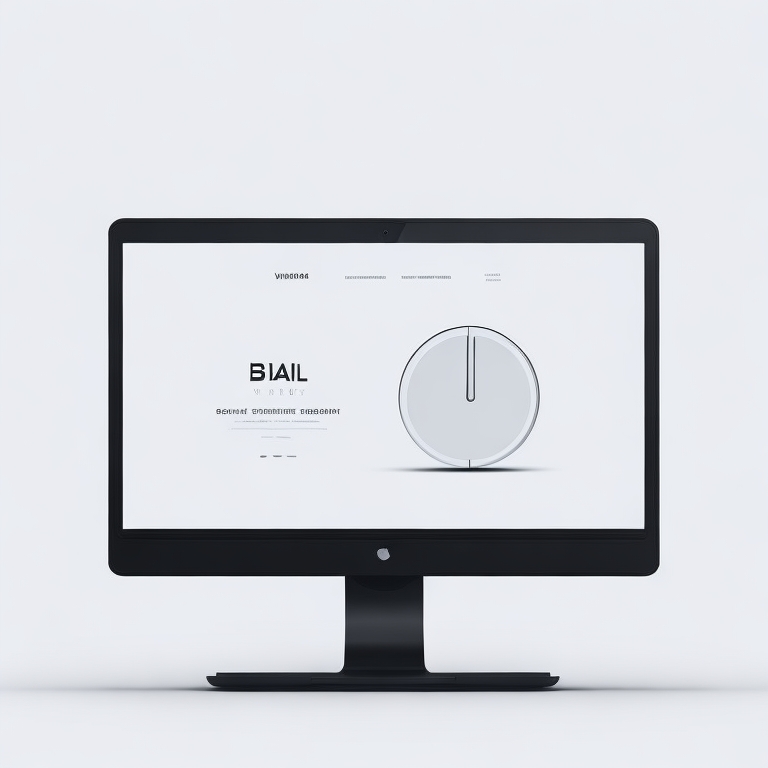 We offer professional web design services that will help you create an attractive, user-friendly website that reflects your brand and mission. Our experienced team of web designers will work with you to create a custom design that meets your needs and goals. We specialize in designing websites that are easy to navigate, visually appealing, and optimized for search engine optimization (seo). Our designs are also mobile-friendly, so your website looks great on any device. We take into account the subsequent promotion of the site and ensure that the design is optimized for maximum visibility. With our web design services, you can be sure that your website will make a lasting impression on your customers.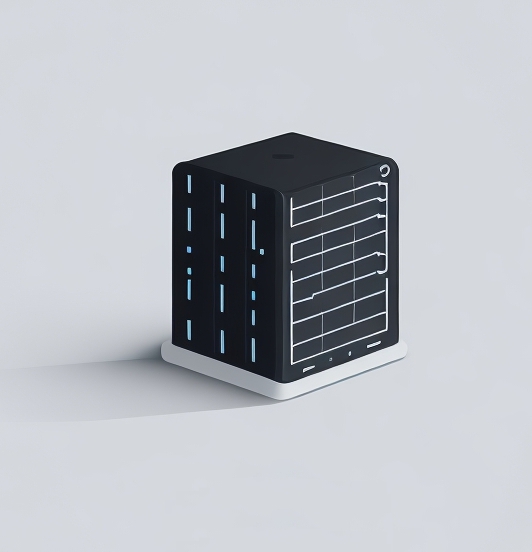 Comprehensive service that provides the tools and expertise necessary to create a modern and engaging website. Our experienced web developers use the latest technologies and programming languages to create user interfaces that are both visually appealing and highly functional. We specialize in creating custom websites that are tailored to meet the specific needs of our clients. From developing content management systems and e-commerce solutions to creating dynamic web pages, our team of experts can develop a website that will meet your exact requirements. With our extensive experience in web development, we can provide you with an intuitive, user-friendly website that will help you reach your business goals.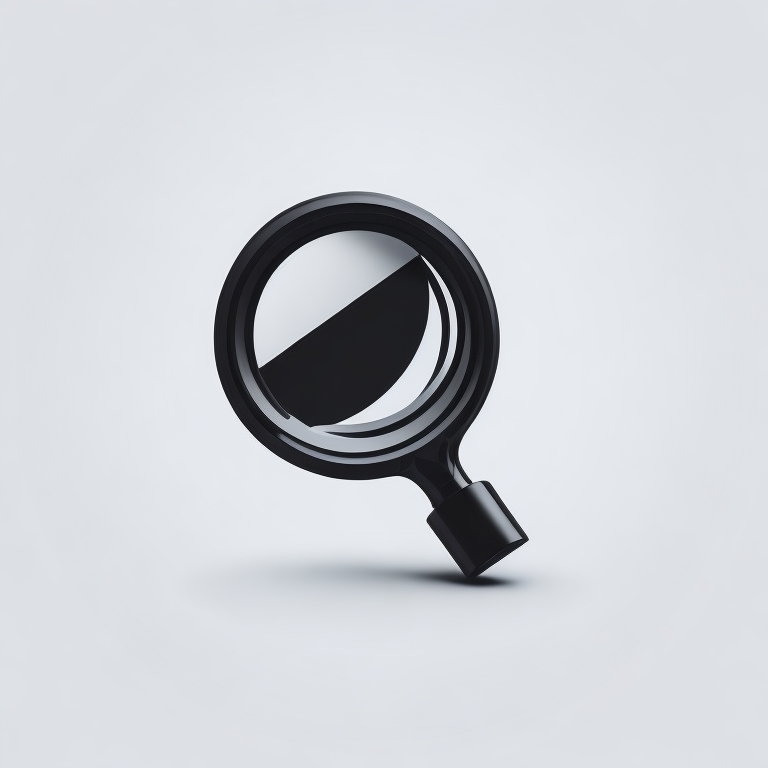 Essential tool for any website to reach its full potential. It helps to improve the visibility of your site in search engine results, which leads to more organic traffic and better brand recognition. Our seo services are designed to help you get the most out of your website by optimizing it for search engines and improving its ranking in the search engine results pages. We use a variety of techniques, including keyword research, content optimization, link building and more, to ensure that your website is seen by as many people as possible. With our help, you can increase your organic traffic and boost your business's visibility online.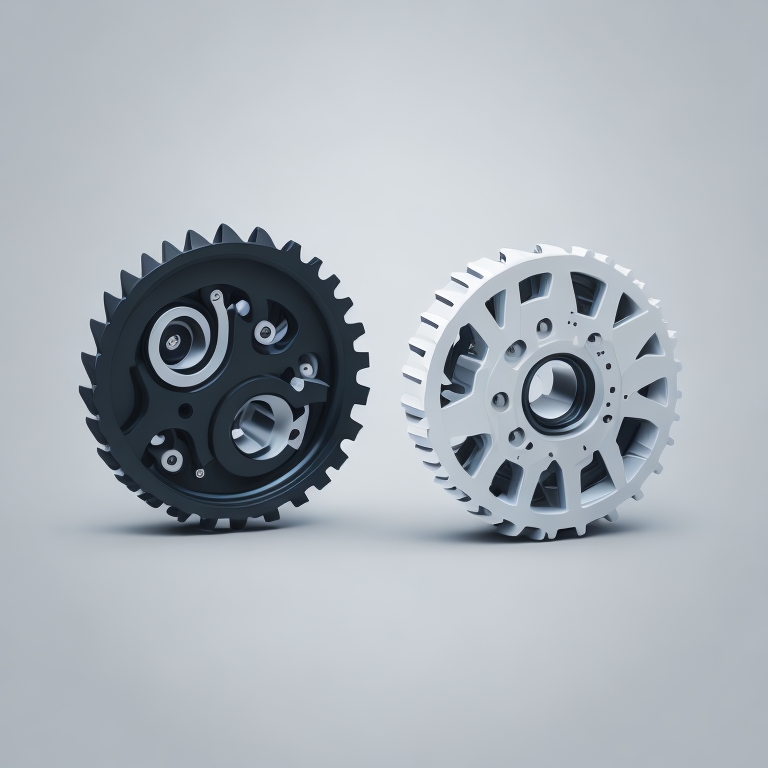 We to provide you with the best technical support and maintenance services for your website. Our team of experienced professionals will help you keep your site up and running smoothly, with regular updates and bug fixes. We understand that having a website is an important part of your business, so we strive to make sure that everything runs as smoothly as possible.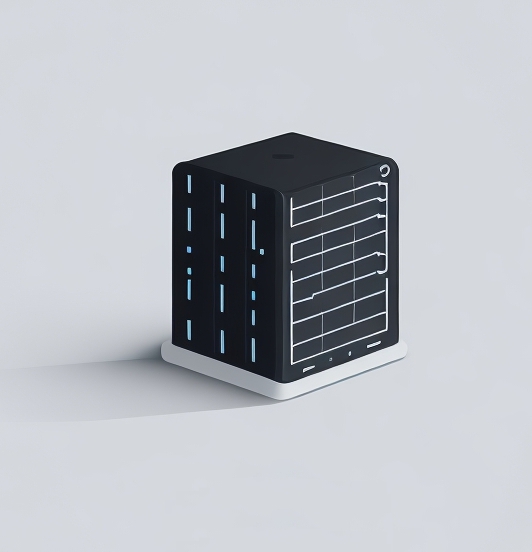 Integration with crm is a powerful tool that helps businesses streamline their processes and improve efficiency. With integration with crm, businesses can easily manage customer data, automate workflows, and track performance metrics in real-time. This helps them make better decisions and optimize their operations for maximum productivity. Integration with crm also provides users with access to advanced analytics and reporting features that can help them gain deeper insights into their business operations. With these features, businesses can identify trends, uncover opportunities for improvement, and take proactive steps to ensure their success.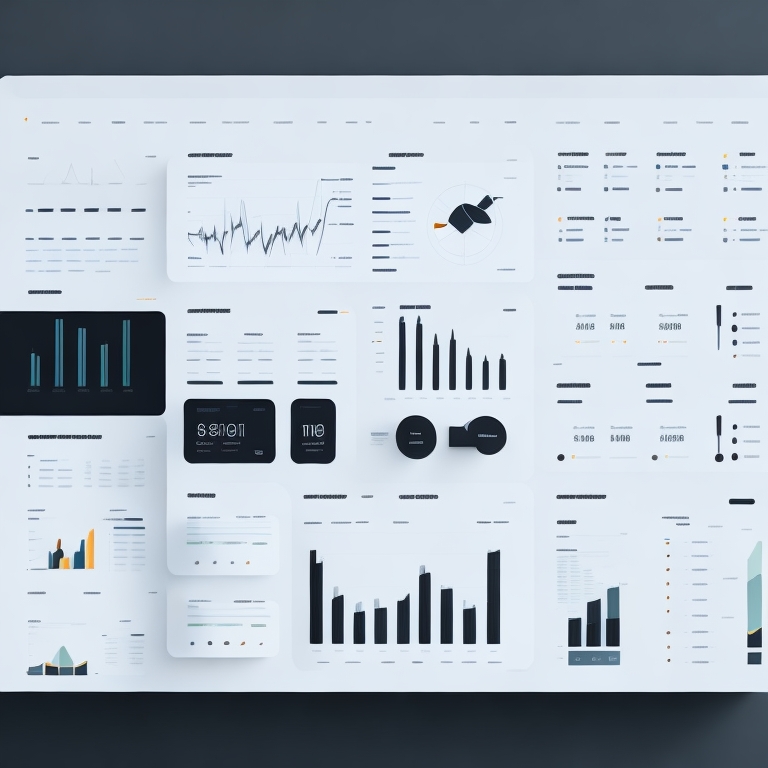 Powerful tool that helps website owners and developers track user behavior and improve site performance. It allows you to install and configure google analytics and other analytics tools to gain valuable insights into how your visitors interact with your website. With site analytics, you can easily monitor page views, bounce rates, time-on-site, conversions, and more. You can also use it to identify trends in user behavior and optimize your website accordingly. With site analytics, you'll have the data you need to make informed decisions about how to improve your website's performance.
The studio's work process for developing, promoting and administering sites may include the following steps:
Consultation And Planning
at this stage, the client contacts the studio to discuss their needs and goals. The studio's specialists conduct a consultation with the client, gather requirements, clarify project details, assess the budget and timeline. As a result of this stage, a work plan is developed to be executed in the subsequent stages.
at this stage, the website design is created, taking into account the client's brand identity, goals, and target audience's needs. The studio's specialists develop the site structure, choose the color palette, fonts, and images, as well as design the site's functionality and enhance the user interface. Once the website design is approved by the client, the studio's specialists begin its development.
after the website is developed, it needs to be tested to ensure its functionality and proper performance across different devices and browsers. The studio's specialists also optimize the website to improve its loading speed, enhance SEO parameters, and overall performance.
once the website has passed all testing and optimization stages, it can be published and launched. The studio's specialists ensure the website's transfer to the client's hosting, set up SSL certificates, and configure DNS records.
Support And Administration
after the website is launched, it requires ongoing support and administration. The studio's specialists can offer services for regular website updates, administration, data backups, performance monitoring, and more.
the studio can also provide clients with services in promotion and marketing, helping to boost the website's visibility in search engines and attract more traffic and customers. The studio's specialists conduct competitor and market analysis, identify key search queries, develop a promotion strategy, and launch advertising campaigns on social media platforms, search engines, and other channels.